The City of Puebla
Puebla?s Historical Centre is a World Heritage Site.For your leisure, Descansería is only steps away from the Historic Centre most important touristic and cultural attractions. The modern area of Angelopolis offers excellent shopping and dining is only 15 minutes by car. Avenida Juárez and La Paz district with their numerous restaurants are only about 10 minutes from the hotel.
Convention Center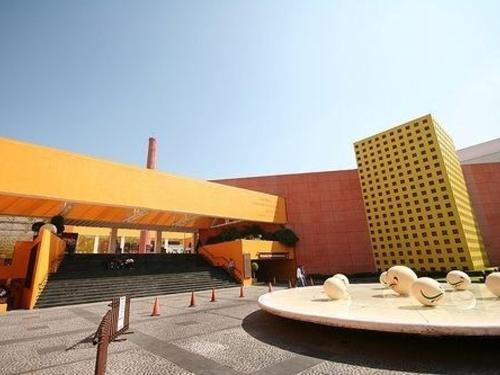 This world class facility is only 300 mts from the hotel.This venue is used of numerous conventions, meeting, symposiums, trade shows and expos. 
Expo Center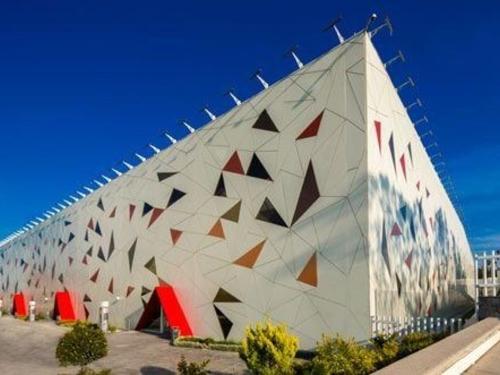 Puebla has one of the most modern Exposition Centers in Latin America. It takes only a short car ride form the hotel to reach it.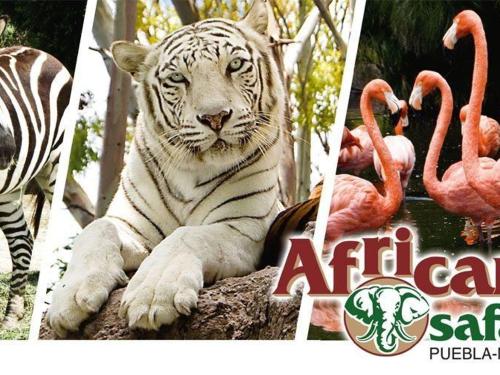 Industrial Parks
The most important industrial parks in the region are easily reached from downtown Puebla through Av. Ignacio Zaragoza.Africam Safari
This beautiful zoo and natural reserve is about 25 minutes from downtown Puebla.